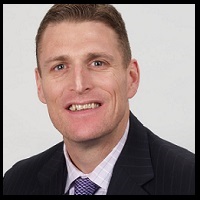 Sustaining Sales Transformation with Change Management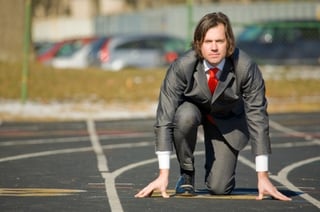 So your IT staffing firm has decided to launch a sales transformation initiative. Perhaps you went through a recent merger, launched a new service offering, opened a new market or are simply looking to revamp your sales organization. These are all common reasons for launching a sales transformation initiative. Let's assume you've done the heavy lifting and have clear alignment across the entire executive leadership team including the CEO and down through the ranks of middle management. Let's also assume you have consensus on a clear, unambiguous vision for the future and agreement on a clear and measurable definition for what success looks like. You have also mapped out your sales process, created sales tools and sales play books and are ready to launch sales training. In essence your organization is at the starting line about to begin the journey for leading change. The million-dollar question is, will there be lasting results?
Whether you're simply rolling out a new voice mail message for your sales team or executing a complete sales transformation overhaul of your sales operations, the key to success boils down to the leadership team's ability to effectively lead change. the most common mistake IT staffing firms make is they underestimate the amount of effort required to sustain the changes so that they can see newly desired sales behaviors. In essence companies overemphasize the actual launch and under emphasize (and under invest) in the post launch change management, reinforcement coaching and user adoption efforts that are necessary to sustain the changes. According to John Kotter, the well regarded thought leader and authoritative expert on leading change, 70% of change initiatives fail. And make no mistake about it, sales training and introducing sales methodology, sales tools and technology (CRM/ATS) are all change management initiatives.
So why such a high failure rate and what does it really take to be in the 30%?
Stop Managing and Starting Leading
Leadership matters as much during a sales transformation effort as it does in the organizations day-to-day operations. Leading change simply can't be delegated to an outside consultant or a project manager. According to research conducted by McKinsey & Company, when executive leadership is directly involved in modeling the desired sales (changes in) behaviors they're asking the employees to adopt, organizations have over 5X's greater likelihood for a successful transformation than those organizations where senior leadership is not actively engaged in modeling the desired behaviors. For example, if the executive leadership of General Electric decides to change their manufacturing processes and other business processes in their factories where the work is done, the C-Suite will need to be involved in actually modeling the behavior if they hope to successfully transform their manufacturing and factory floor operations.
Below McKinsey & Company, the global management consulting company, provides insights into the critical success factors for leading successful change.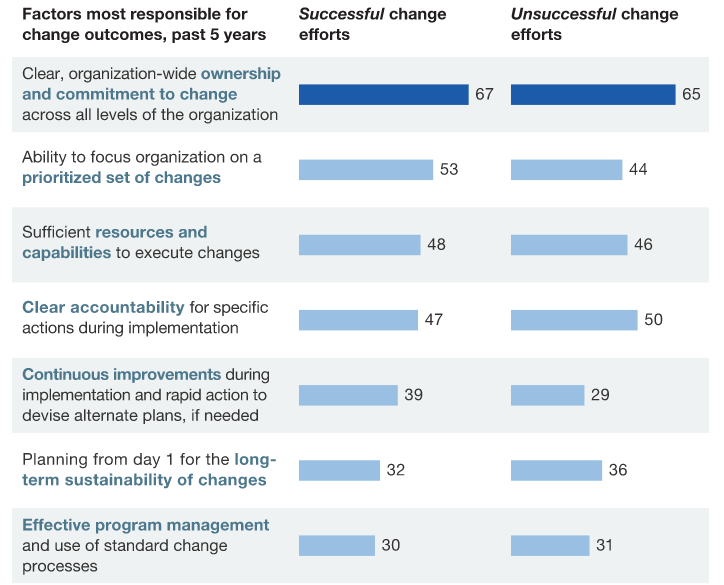 But before we get too far ahead of ourselves, IT staffing sales leaders and CEO's first need understand that any sales transformation initiative (training, new comp plans, new messaging, new marketing materials, new quotas, onboarding, CRM, etc.) first needs to be managed as a change management initiative.
What is Change Management?
People naturally resist changes to their comfortable work routines. New ideas, methodologies and mindsets about how to work and an individual's role create uncertainty and stress. Successful Change Management is the practice of driving business results by changing behaviors. By applying change management principles you can achieve the organization's ultimate goals and:
Accelerate the pace of change to achieve timely outcomes and financial returns

Address and mitigate risk

Improve decision making

Minimize the short-term drop in employee productivity and

Strengthen the organization's ability to handle change in the future
Planning for Change
To begin planning your sales transformation initiative CEO's and sales leaders must ask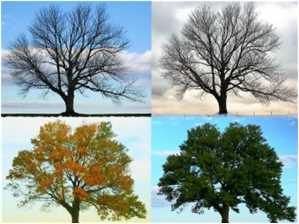 themselves, to what degree are we asking the company and employees to change for the new strategy to be operationalized to achieve our stated goals? And the second question that needs to be answered is how much sales training and reinforcement is required to properly equip the sales team so the change permeates the entire company and "sticks" long term? Proper planning will help change behaviors by identifying the workforce issues related to the proposed change before they impede progress. Some of the common tools and deliverables within the planning phase include:
Assessing the organizations "readiness" for change

Conducting a commitment assessment of the leadership team to gauge to what degree all team members are commit to the change and changing themselves

Assessing how well aligned the senor leadership team is
Managing Change Phase (Also Referred to as the "Do" Phase)
After the planning phase, leaders of the change need to reach out to others in the organization to launch the communication. The primary goals of the managing change phase are to communicate the change and launch the work. Effective communication and transition activities will create a receptive environment for change and facilitate a smooth implementation.
Here a communication plan is created and deployed detailing a listing of audiences, messages and specific communication vehicles that are necessary to build individual and organizational commitment to change. The purpose of the communication plan is to systematically identify, implement and assess communications. One example of a communication plan is the one minute infomercial. The one minute infomercial is a speech that communicates the key messages about the project succinctly then asks for support and feedback. The purpose is to communicate consistent, timely and accurate information about the project. This is to be used daily to communicate the status and progress of the project.
Sustain & Reinforcement Phase
Without reinforcing new behaviors people naturally revert back to the old ways of working. Aligning systems, structures and processes to reinforce new behaviors will help sustain gains made through change. If the organization fails to sustain new behaviors, business benefits will likely not be realized or short lived. This is often the most overlooked phase. This is where CEO's and sales leaders need to ask themselves, what is the executive leadership team willing and able to commit to to support the field adopting the change. We find all too often that leaders assume that the only people who need to change or the people who work under them when in fact successful change starts at the top. The executive leadership team must fully commit to changing themselves in order to drive adoption and sustain the changes.
To learn more about how to lead and sustain sales change, download our ebook, The Staffing Leaders Guide to Sales Enablement.