Maximize Your Enablement Investment
We offer a full suite of professional enablement services, tailored to the needs and goals of your organization. We will ensure your organization takes full advantage of best practices and expertise based on hundreds of customer implementations.
Managed Services
Menemsha Group will proactively manage all of your enablement programs. Our enablement services include:
Onboarding

Training

Coaching

Content
We'll lead your implementation strategy, and define, track, and measure ROE and ROI. Plus, we'll create and manage all training schedules, administer your platform, identify skill and knowledge gaps, and provide coaching recommendations.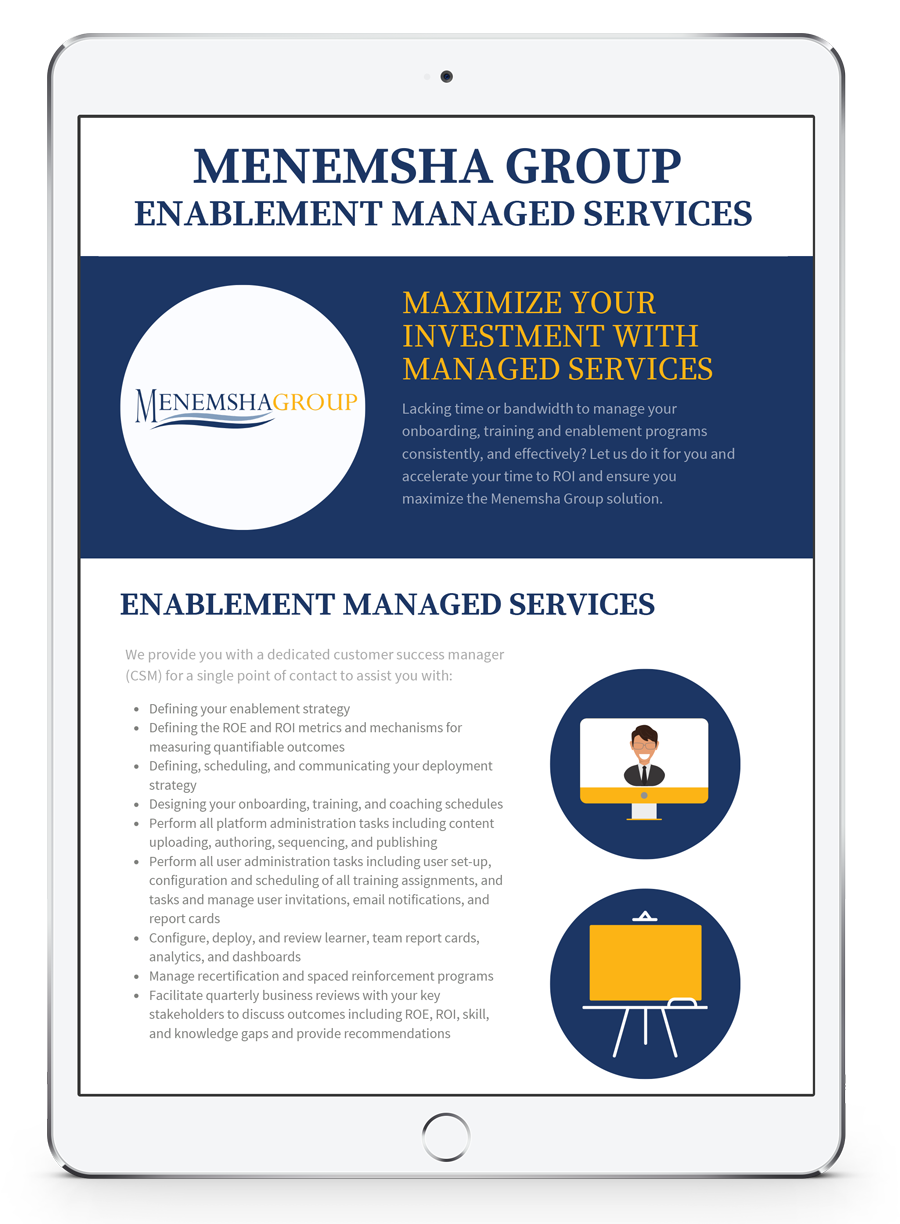 Training Services
Flexible, scalable, blended training services to meet you where you are, and take your team where you want them to go, delivered by practitioners with decades of staffing and recruiting industry experience.
On-Demand Training
Access training on-demand with video courses. Our video-based training can be taken at your own pace.
Live Virtual Training
Engage in group discussions, with interactive polls and videos, and more with our live virtual training. These courses are similar to our in-person training but hosted live online.
In-Person Group Cohort Coaching Services
Menemsha Group provides group-cohort coaching services to improve the return on your investment by enabling your recruiters, salespeople, and managers with adopting the Menemsha Group training curriculum. We'll empower your team to change behavior and apply the Menemsha Group methodology in the field.
Train the Trainer Services
Our Train-the-Trainer program is designed for teaching potential instructors—including Training, Learning and Development professionals and Sales and Recruiting Managers—the Menemsha Group curriculum. Our enablement services give them the tools they need to train and coach other team members in their organization.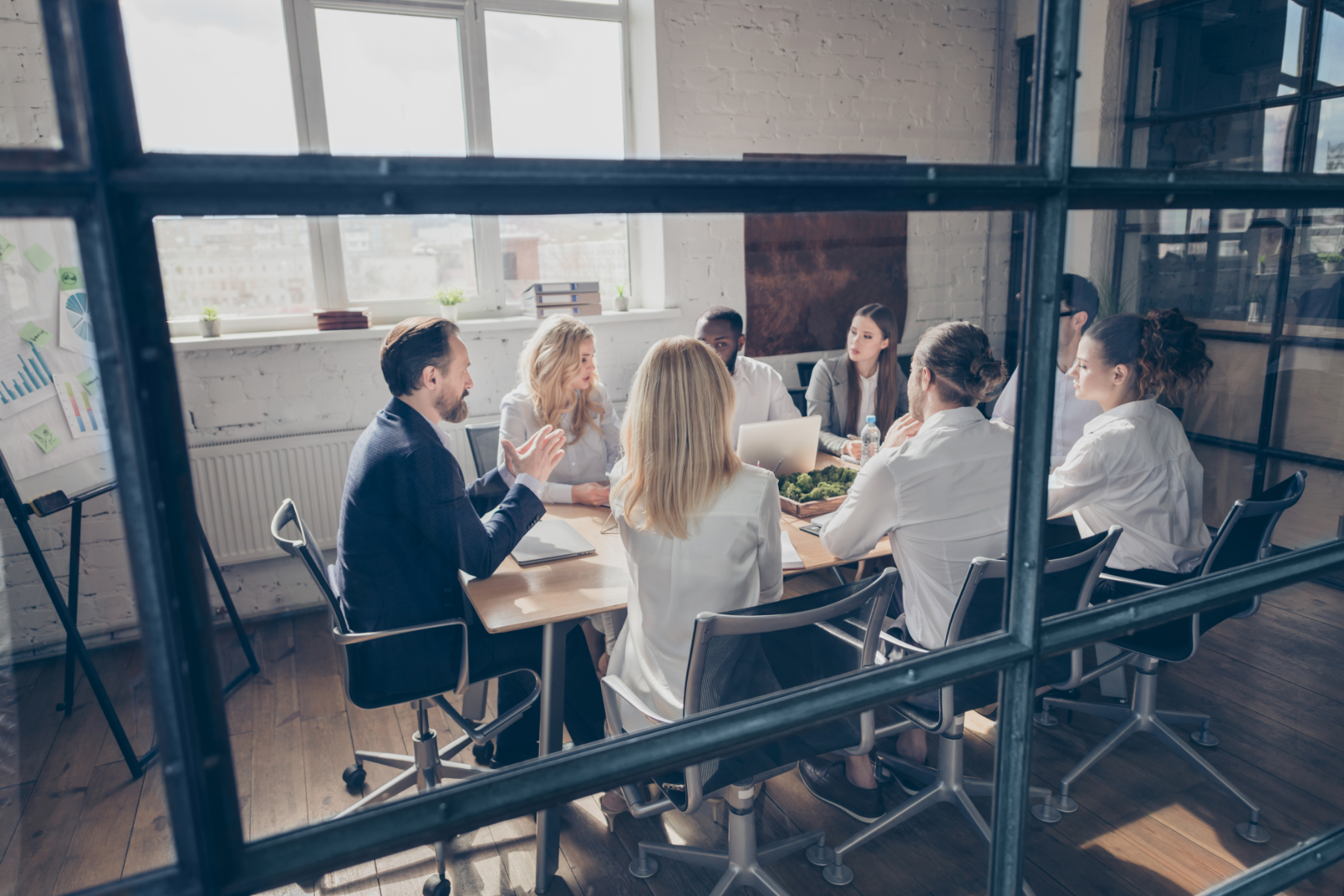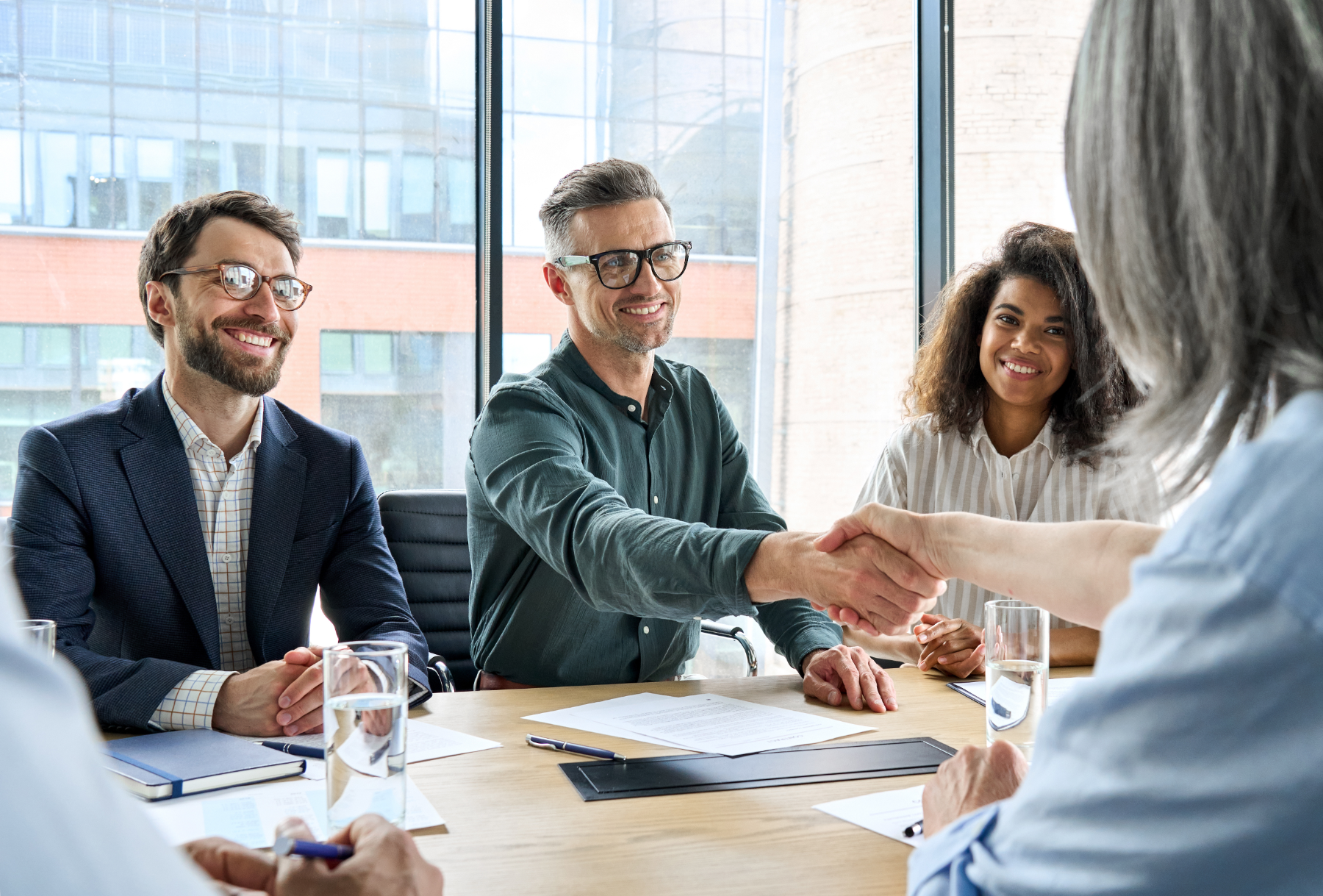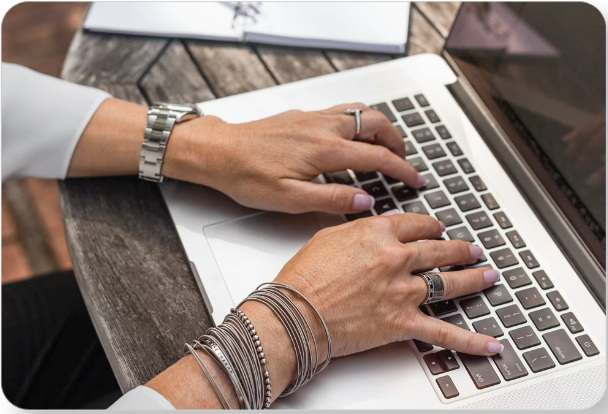 Manager Enablement Services
Coaching is the best way to drive adoption and reinforce your investments in enabling your recruiters and salespeople. Menemsha Group enables managers with a repeatable coaching framework including the skills and tools to guide coaching conversations for team members to self-discover and self-assess ways to leverage strengths, overcome obstacles, and continually grow and improve their effectiveness.
Content Services
Menemsha Group designs custom animated microlearning videos, playbooks, scripts, ROI tools, battle cards, infographics, and presentations that balance compelling graphics with the written narrative to enable your audience to crystallize the idea, insight, or solution being communicated.

Animated Video
Short, animated videos that are punchy and sticky

Infographics
Your business insights become clear and memorable with eye-catching images

Presentations
Use of animation, imagery, modern layouts and as few words as possible to generate dialogue

Case Studies
Design customer success story materials that validate your brand promise and quantify your value proposition
Technical Support
We have a dedicated team of technical support professionals who provide support to our users when faced with product-related challenges. Our technical support team also assists with usability issues on the Mindtickle platform. All users can directly access our online knowledge base including training materials and FAQs.
In addition, users can obtain support via:
In-platform chat (for administrative users on the web):
In-platform support ticket submission (for end-users on the web)
In-app support (for mobile app users)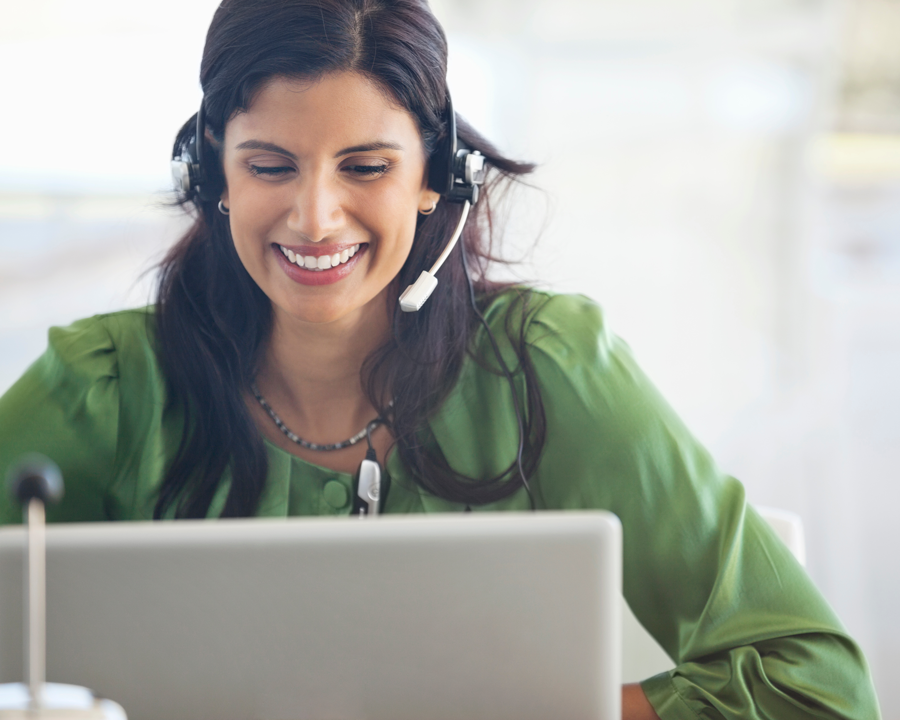 Our Revenue Enablement Solution Encompasses Three Integrated Elements