Twenty years ago we started to see the rise of learning management systems (LMS) including Moodle, the first open-source LMS platform.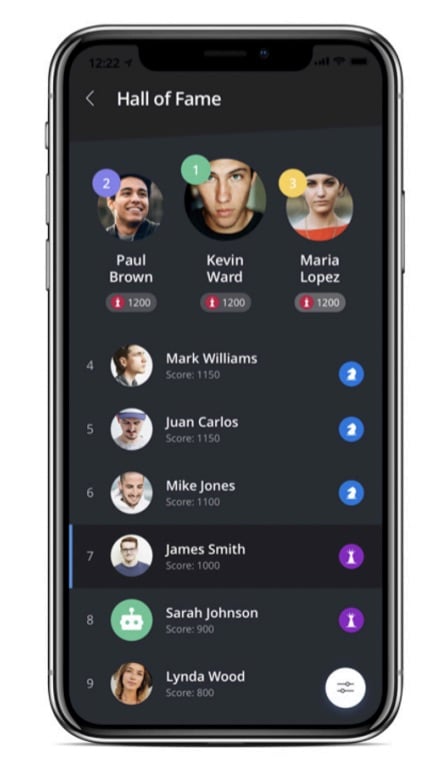 Having an LMS platform was revolutionary at the time because it enabled L&D leaders to author, publish and deliver training content online.
They could also track and measure which learners completed which training modules and when. Online quizzes could also be administered to test learner retention and comprehension.
Not only was it good for L&D leaders but learners loved the blended learning approach in which they consumed training online via an internet connection and through live, instructor-led training workshops.
Over the past few years however, forward-thinking L&D leaders and practitioners have learned that traditional LMS platforms don't enable them to make a quantifiable (financial) impact on the business.
The reason is LMS platforms were never designed to track, measure and improve learner competency and improve sales/recruiter skill execution. Instead, they were designed simply to impart knowledge.
Those same forward thinking L&D leaders and practitioners also discovered that learning management systems don't provide continuous, ongoing reinforcement.
The forgetting curve, first introduced in the 1800's and corroborated through additional research, shows the decline of memory retention over time when there is no attempt to retain it.
Research shows that humans tend to halve their memory of newly learned knowledge in a matter of days unless they consciously review the learned material.
People forget 50% of the information they just learned within one hour. Within 24 hours they have forgotten an average of 70% of new information. Reinforcement training services help learners retain more information longer.
With more and more employees working virtually or remote and without the capability to track and measure training effectiveness and learner competency or the ability to reinforce the material, L&D leaders had struggled to elevate their role and their department within their organization because they didn't have the functionality and supporting data to quantify their value.
But that was then.
Today we have sales readiness software which is outcome-oriented and identifies the capabilities your recruiters and reps need to win more deals and develop those capabilities. It provides tools that equip your employees with the right knowledge and helps them develop their selling skills so they can use that knowledge in real life scenarios.
For example, with sales readiness software staffing firms can certify their reps and recruiters are "conversation ready" with video and AI powered skills certification and coaching.
Learners can participate in video role play practice in which they're tasked with executing real world customer/candidate conversations demonstrating they can apply the skills, methodology and knowledge they learned.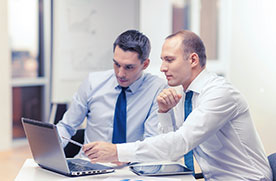 AI Powered Coaching automates and speeds up the feedback loop with model pitch comparison, keywords analysis, transcription in multiple languages, submission length, speech pace and filler word usage including speech articulation.
Quantitative and qualitative feedback pinpoints skill and knowledge gaps and helps reinforce and drive adoption of what has been taught ensuring skills mastery and training ROI.
All of this helps sales and recruiting managers and subject matter experts build a regular coaching cadence, and gives them the analytics they need to monitor how their employees are improving.
Finally, you can track and measure learner competency, deliver automated training reinforcement and iterate for continuous improvement.
Under the new, mobile training model, learners consume training content via their mobile app (or internet connection).
Training is delivered via short animated micro-learning videos that typically last 2-3 minutes per lesson. The training video(s) introduce the skill, behavior, knowledge or methodology as the central idea for the learning module.
Courses are followed up with quizzes to test for learner retention and comprehension. Quizzes are followed up with video enabled certification exercises that give recruiters and salespeople the opportunity to practice executing the skills, knowledge and methodology taught in the training.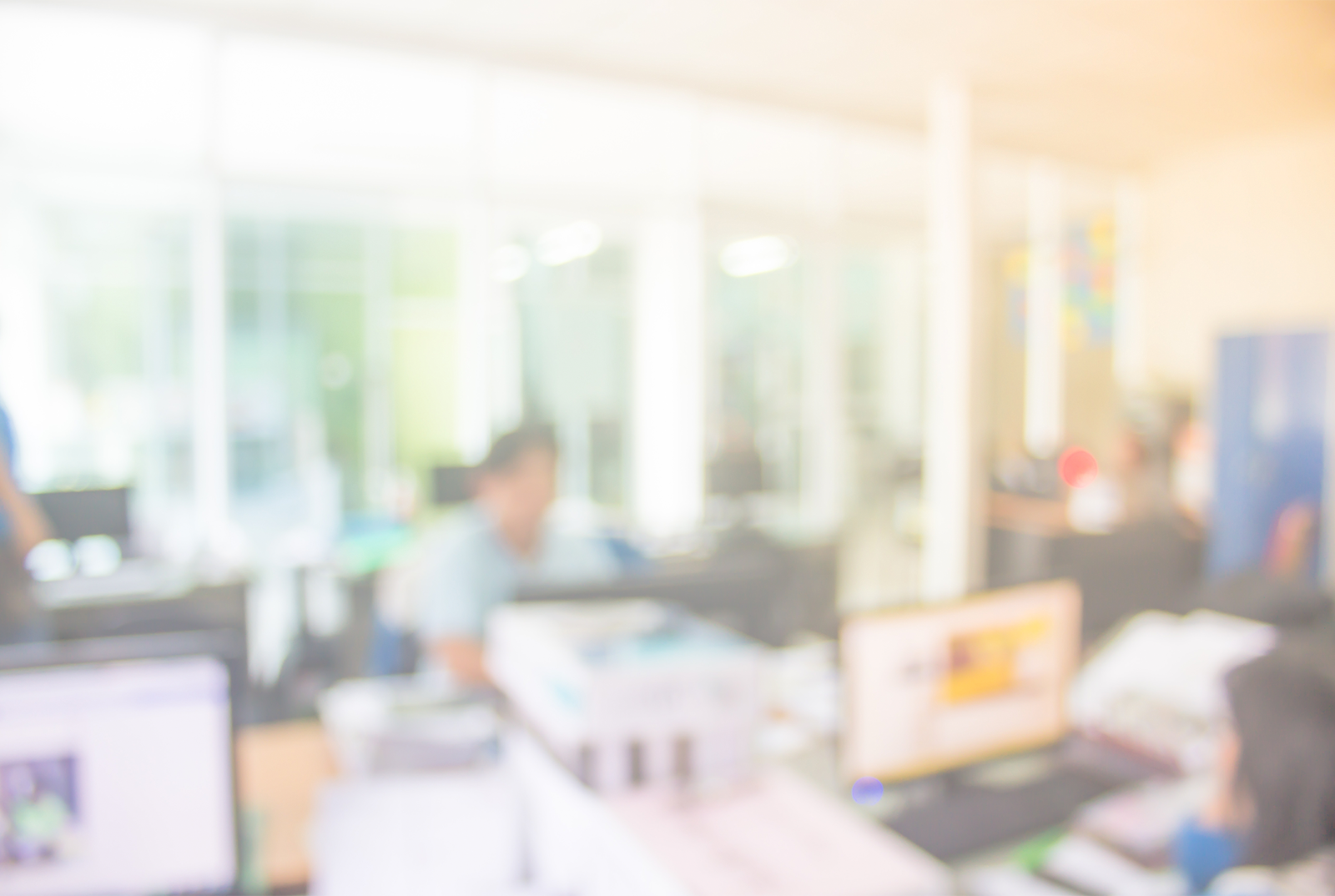 Learners spend all of their time in workshops engaged in individual and group exercises ensuring they can apply what they've learned in the field.