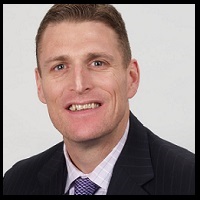 Menemsha Group Applies Adaptive Technology to Overcome Forgetting Curve
Sales and recruiting professionals establish credibility with their customers and candidates by demonstrating knowledge of their business, industry, and industry trends. Credibility, in turn, enables sellers and recruiters to create a differentiated customer and candidate experiences which cultivates trust and creates customer and candidate value.
But retaining and applying that knowledge, when it counts, is a big challenge. In fact, the Ebbinghaus Forgetting Curve shows that humans forget approximately 50% of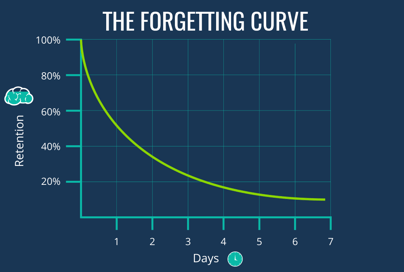 new information within one day and 90% after 7 days.
At Menemsha Group, we're using adaptive technology to overcome the forgetting curve and enable sellers and recruiters to recall key information so they can execute during the "moment of truth," by demonstrating knowledge to build trust and create a memorable and engaging customer and candidate experience.
Using advanced gamification, microlearning, smart notifications and spaced reinforcement to engage recruiters and sellers, this innovation proactively and automatically helps bridge knowledge gaps to retain and reinforce necessary knowledge, skills and behaviors. As part of our holistic enablement solution, Quests (spaced reinforcements) transforms customer and candidate-facing professionals into authoritative, consultative professionals who share insights and add value by helping their candidates and customers achieve their goals.
Our spaced reinforcement solution applies adaptive technology to overcome the forgetting curve and answers the challenge of knowledge erosion for learners. This technology, combined with the spaced reinforcement learning method, builds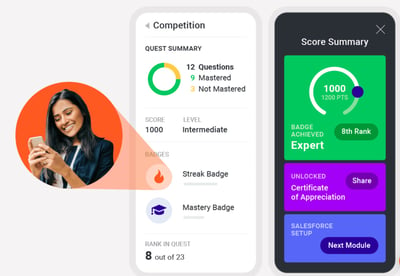 proficiency and decreases knowledge gaps with automatic microlearning, personalized and gamified challenges, and scenario-based questions, while cultivating coaching opportunities at specific intervals for maximum retention.
Not only do Quests help managers identify strengths and proficiency benchmarks on behalf of their sellers and recruiters, but they also help sales managers and recruiting managers identify skill and knowledge where additional coaching is needed.
Challenges are delivered to learners at intelligently spaced intervals, helping to reinforce and retain knowledge. Challenges range between 1 and 5 questions and the interval is determined by your enablement admin. New challenges are only delivered once the learner completes the current challenge. Questions are presented a maximum of 3 times in a quest and based on your responses, these questions are repeated across your challenges to reinforce your knowledge.
This innovation is leading the way in helping our customers convert new skills and knowldge into daily habits.
To learn more about Menemsha Group and our enablement platform, contact us at dan@menemshagroup.com