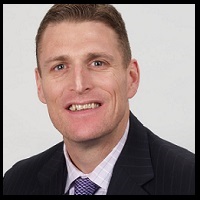 Killer Sales Tools for Sales Prospecting & Lead Generation
Sales prospecting! Can't live with it, can't live without it. In the world of sales-and more specifically-selling IT staffing and lead generation, one must always be prospecting in order to build and manage a healthy opportunity sales funnel. Ironically (or not), the most common frustration that I hear from sales reps and sales managers is "where do I find good accounts?"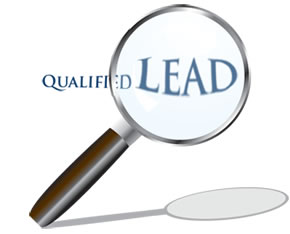 Given the sheer volume of information available on the web I can understand that it is easy to get "paralysis by analysis." But there are a ton of excellent resources available to IT staffing sales professionals for generating a prospecting list and developing an effective marketing and account strategy plan.
Below I share a comprehensive list of resources that I have used over the years. Some are free and some are a paid service. Some will sound familiar and others will be new to you. Oh, and I also have a hidden gem of a resource for you that is FREE to access. See below.
If you know of any additional resources that I have left off the list, please share. I would love to know what else is out there!
Company Research/Account Planning Resources
http://bigcharts.marketwatch.com/
http://archive.org/web/web.php
I also suggest reading business and personal finance magazines including:
Networking/On Line Communities
http://www.leveragesoftware.com/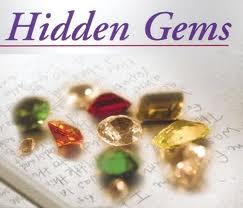 Go to your local library (in my case it's the Boston Public Library) and get a library card. Yes, a library card. One of the brilliant things that you can do with a library card is access the online D&B (Dunn & Bradstreet) million dollar database-for FREE! But you need that listtle bar code on the back of the library code to login. You can run all sorts of reports on companies based on revenue, SIC code, # of employees, growth rate, etc. Folks, the D&B database is the same database people pay $$ for via Hoovers.com.
Good luck and happy prospecting!


About Dan Fisher
Dan Fisher is founder and owner of Menemsha Group, a provider of sales enablement solutions dedicated to helping IT staffing firms improve win rates, shorten their sales cycle, and increase revenue per sales rep. Since launching Menemsha Group in 2008, Dan has consulted with over 200 IT staffing firms and has invested over 5000 hours coaching IT staffing sales reps. He's authored is his own proprietary sales methodology and has previously spoken at Staffing World, TechServe Alliance and Bullhorn Live 2012. Prior to launching Menemsha Group, Dan spent 16 years in the IT industry running local, regional and national sales teams. Dan worked for Kelly Services, Oracle Corporation and Alliance Consulting. Dan currently resides in Boston, Ma.