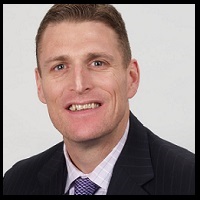 4 Ways Sales Process Accelerates New Hire On-Boarding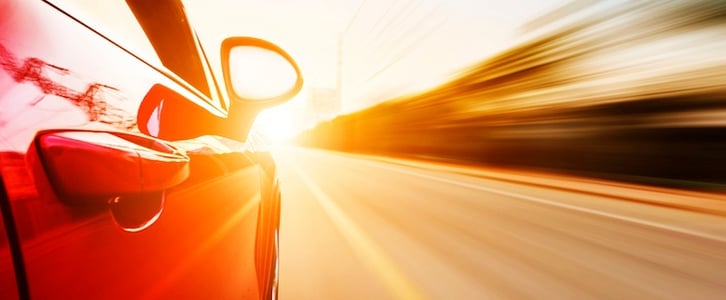 Rapidly on-boarding new sales reps and getting them productive as quickly as possible is a key factor that separates top performing, high growth staffing firms from their less productive competitors. In fact, research from The Sales Management Association indicates that top performing organizations experience 10% greater sales growth rates, and 14% better revenue and profit attainment. But as you probably know, getting a new sales rep "up and running" and selling at the same proficiency as your top performers is no easy task.
You can improve the effectiveness of your new hire ramp-up program and accelerate new hire time to quota attainment by introducing your new hires to your sales process including your nomenclature. The sooner your new hires understand your "sales language" the faster they will be able to contribute.
Here are 4 ways in which having a common sales process and nomenclature will accelerate new hire on-boarding.
1. Consistent Advice and Input from All Team Members
The best new hire on-boarding programs don't rely on one single person to conduct, host and deliver the training but instead include and incorporate input and support from the entire sales organization. However, this can really back fire in a big way. How? I have talked about this topic ad nauseam but if you don't follow a consistent sales process and don't have a common nomenclature than your new hires are going to get all sorts of confusing and mixed messages. To avoid this you need to establish a common sales process and sales language. If your entire team communicates the same consistent message to your new hires you can drastically accelerate your new hire on-boarding. Below are a few common examples IT staffing firms struggle with in which you want to gain clarity around in order for your entire team to contribute to new hire on-boarding including a consistent message.
Leads and lead conversion: How do you define a lead? Are there different lead types or statuses? If so what is the name and definition for each? What is the criteria for qualifying and converting a lead?
Prospect vs. suspect? Is there a difference? Unqualified vs. disqualified? Is there a difference?
What are the stages (what are they called) and associated work flows that a new lead "flows through" before becoming a customer? What behaviors and best practices do the reps execute to accelerate this process?
By gaining consistency in these areas you will get your entire sales team "playing from the same playbook" which will accelerate new hire ramp up.
2. Consistent Messaging & Understanding of Your Value Proposition(s)
Your core message (who you are, what you do) and your value proposition(s) (how you impact your customers business) can easily get lost in translation if it's not consistently communicated and reinforced. A common language ensures sales and marketing are aligned (sales should be speaking the same language as marking including your case studies and other marketing material including your web site). When you have this alignment it makes it much easier for a new hire to learn the terminology and adopt best practices. I've seen plenty of staffing firms where every sales rep operates as the "lone wolf" and uses only the messaging they are comfortable with rather than aligning with the messaging from the marketing team. This creates mass confusion for new hires and slows their ramp up time.
3. Highly Effective Coaching
When you have a consistent sales process with clearly defined steps and a language that describes the stages of your sales cycle and the activities that get completed in each stage then the manager can provide highly targeted and effective coaching. The manager can quickly and easily identify, analyze and diagnose sales bottlenecks and deficiences and then provide the appropriate coaching specific to that situation. Without a common sales process and nomenclature it takes too long and becomes too cumbersome of an exercise for the sales manager to provide effective coaching. Deals are lost, new hire time to quota is extended and the new hire starts to lose confidence.
4. Tribal Knowledge
Tribal knowledge exists in every sales organization and new hires expecially like to lean on the tenured reps for their input. But is the tribal knowledge that is being shared consistent? New hires tend to listen more closely to what their peers (and especially top performers) have to offer based on their experience. You don't want your message to be undermined and mixed with what they are sharing with your new hires. At the same time you want to make sure your message doesn't undermine what your top performers share either. A consistent sales process and a common language do just that.

About Dan Fisher
Dan Fisher is founder and owner of Menemsha Group, a provider of sales enablement solutions dedicated to helping IT staffing firms improve win rates, shorten their sales cycle, and increase revenue per sales rep. Since launching Menemsha Group in 2008, Dan has consulted with over 200 IT staffing firms and has invested over 5000 hours coaching IT staffing sales reps. He's authored is his own proprietary sales methodology and has previously spoken at Staffing World, TechServe Alliance and Bullhorn Live 2012. Prior to launching Menemsha Group, Dan spent 16 years in the IT industry running local, regional and national sales teams. Dan worked for Kelly Services, Oracle Corporation and Alliance Consulting. Dan currently resides in Boston, Ma.