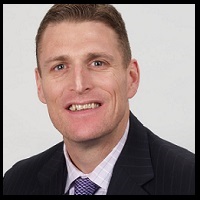 Product Launch, Introduction to Agile, Scrum, Waterfall
Recruiter Enablement | Product Update
Effectively interviewing, screening, and placing Information Technology professionals requires a thorough understanding of the software development and project management frameworks and methodologies engineering teams follow to design, develop, test, and deploy software applications. This includes understanding the role and responsibility of project team members, the tasks and activities they participate in, how they complete those tasks and activities, and how they communicate and collaborate with one another.
Our latest technology training course for IT recruiting professionals, Introduction to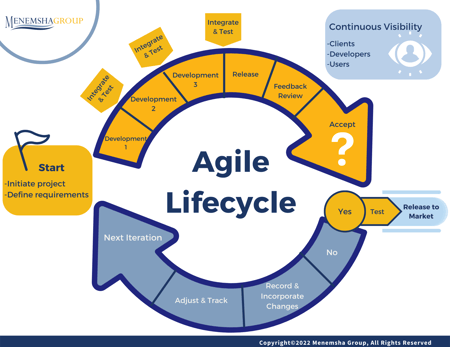 Software Development Methodologies, enables technical recruiters with the requisite knowledge to compare the differences between Waterfall and Iterative, including Agile and the Scrum framework.
We're enabling recruiters to demonstrate credibility more efficiently and effectively and create a valuable candidate and customer experience by enabling them with technical knowledge that is highly relevant and valuable to the candidates and customers they serve.
The Introduction to Software Development Methodologies course gives IT staffing and recruiting professionals a historical overview of how traditional project management and software development methodologies have evolved over time and the reasons why Agile has become so popular within corporate IT departments.
Participants of this course walk away with the ability to:
Ask specific interview questions relevant to Waterfall, Iterative and Scrum to more effectively screen and qualify candidates

Explain the common Agile approaches, including Kanban, Scrum and Extreme Programming (XP)

Engage candidates in dialogue discussing the key elements of Scrum including the key roles, responsibilities, events and artifacts

Ask customers more informed questions when taking job orders leading to fewer recruitment cycles (per job order), shorter sales cycles and improved fill ratios
This latest technology training course is part of our ongoing mission to design and deliver a technology training ecosystem focused on enterprise technology within the context of how recruiters engage IT professionals. Our focus is to give IT staffing and IT recruiting professionals greater access to the technical education and tools they need to succeed in placing IT professionals in both contract and full-time (direct hire) positions.
Interested in learning more, schedule a demo!