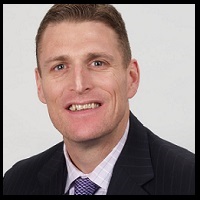 How Inconsistent Sales Messaging Kills Growth
Here I present to you Fast Growing Inc, a multi-million dollar IT staffing firm. Joe the founder and owner wants to grow by opening several new offices. However, Sam, his VP of Sales and his team struggle to capture market share in a red-hot IT staffing market. As you will see, they're struggling to grow because their sales team is failing to use consistent and targeted messaging.

Let's investigate Fast Growing, Inc in more detail.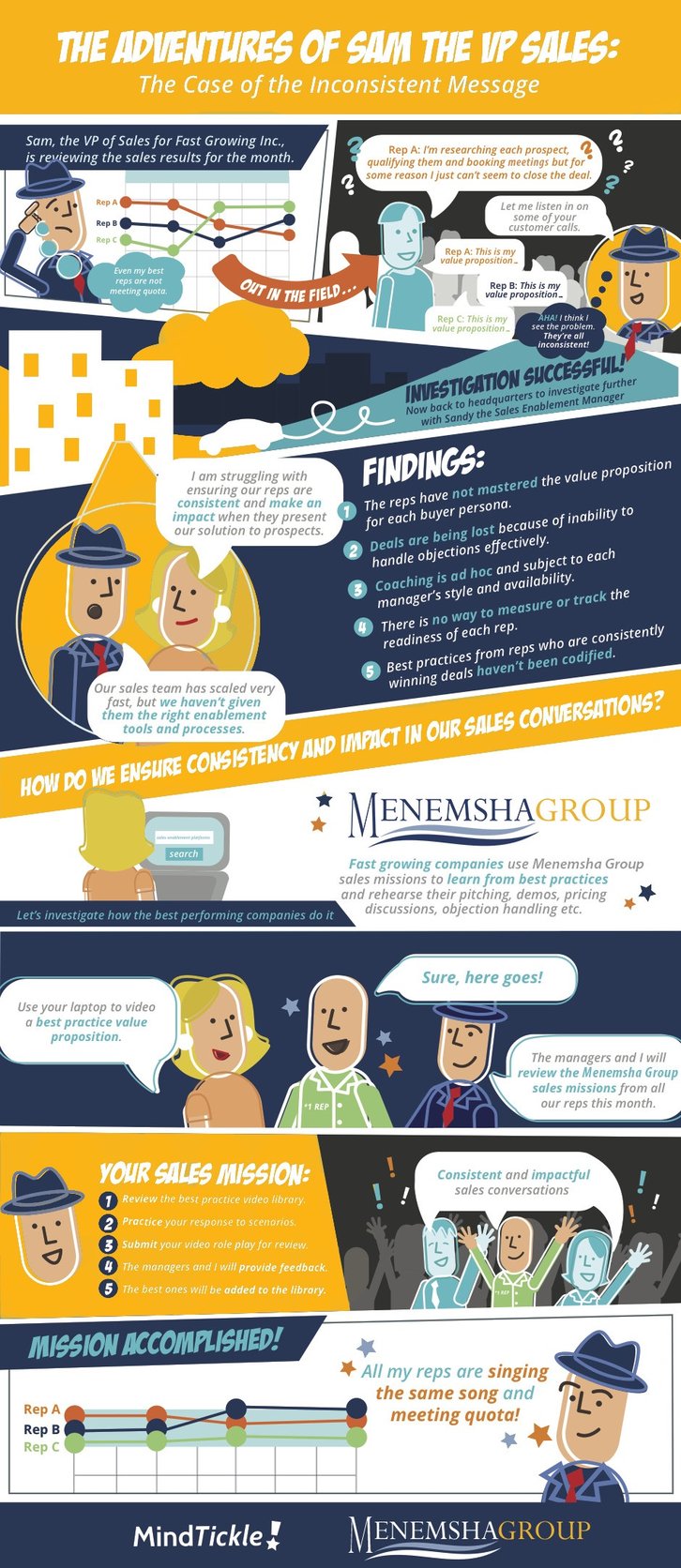 Download your personal copy of the eBook about accelerating new hire onboarding and learn how can you break this vicious cycle and onboard recruiters and salespeople in a way that actually works?
About Dan Fisher
I'm Dan Fisher, founder of Menemsha Group. Over 400 IT staffing firms including thousands of sales reps and recruiters apply my sales methodology including my scripts, playbooks, job aids, tools and templates, all of which is consumed from our SaaS based sales enablement platform and our mobile application. I've coached and mentored hundreds of sales leaders, business owners and CEO's, and I have spoken at a variety of industry events including Staffing World, Bullhorn Engage, TechServe Alliance, Bullhorn Live, Massachusetts Staffing Association, and National Association of Personnel Services. Since 2008 I've helped IT staffing organizations quickly ramp up new hires, slash the time it takes to get new reps to open new accounts and meet quota, get more high-quality meetings with key decision makers and help leaders build a scalable sales organization. My training and coaching programs are engaging and highly interactive and are known to challenge sellers to rethink how they approach selling. Ultimately, I help sellers increase productivity, accelerate the buying process & win more deals.