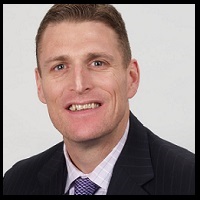 Three Sales Negotiation Tips Part One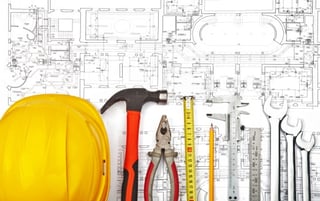 While the hammer (the hard sell) at times may be the easiest way to go about a negotiation, it is often not the most effective. And you can't continue to rely on the old stand by, you know the one.....the "take away." So you need to have multiple sales negotiation tools in your sales negotiation tool box. Here are a few tips to help you fight off pricing pressureand help you maintain gross profit integrity and keep you smiling at your ATM machine!
Sales Negotiation Tip #1
Most sales people know they should never give something up without getting something in return. Heck, we don't work pro bono! The challenge however is figuring out what to ask for in return during a sales negotiiation. Remember any reduction or discount you offer in your rate or pricing represents a transfer of profit from your company (and your pocket) to your client's. So tip #1 is, ALWAYS make sure you get something in return for any concession that you make. Don't just give something up without getting something in return.
Sales Negotiation Tip #2
So what should I ask for in return during my sales negotiation and should I make any concessions? Good questions. I suggest you make a list of all of things you would love to have that your customer can give you. The longer the list the better. Here are a couple of quick sample ideas. Access to power (decision maker), quicker payment terms, business volume or exclusivity. I could go on and on and on. Brainstorm with your co-workers, you'll be amazed at what you come up with.
Sales Negotiation Tip # 3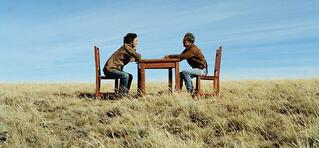 Only negotiate with those who have the power and authority to committ and say yes. Far too often I see sales professionals negotiating with gatekeepers and other constituents who don't have the authority to commit or say yes. Only negotiate with those who have the power to say yes to your solution or offering. Otherwise, you're just wasting your time.
About Dan Fisher
Dan Fisher is founder and owner of Menemsha Group, a provider of sales enablement solutions dedicated to helping IT staffing firms improve win rates, shorten their sales cycle, and increase revenue per sales rep. Since launching Menemsha Group in 2008, Dan has consulted with over 200 IT staffing firms and has invested over 5000 hours coaching IT staffing sales reps. He's authored is his own proprietary sales methodology and has previously spoken at Staffing World, TechServe Alliance and Bullhorn Live 2012. Prior to launching Menemsha Group, Dan spent 16 years in the IT industry running local, regional and national sales teams. Dan worked for Kelly Services, Oracle Corporation and Alliance Consulting. Dan currently resides in Boston, Ma.