Here are some related blog articles you may also enjoy.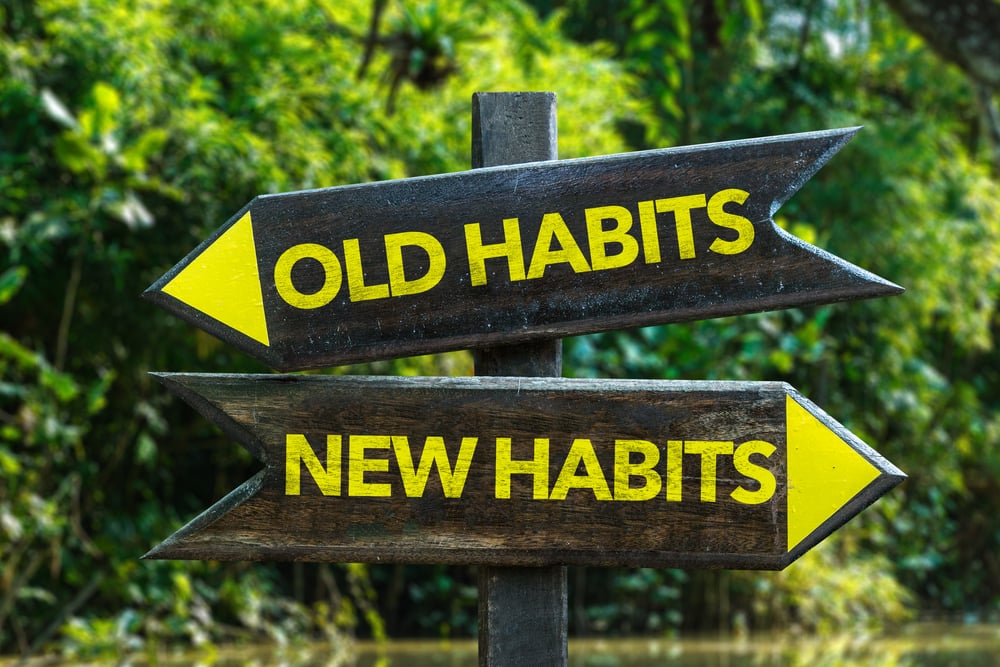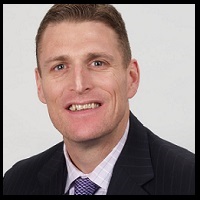 If we train our people and they leave, that is bad. But if we don't train them and they stay, that is even worse.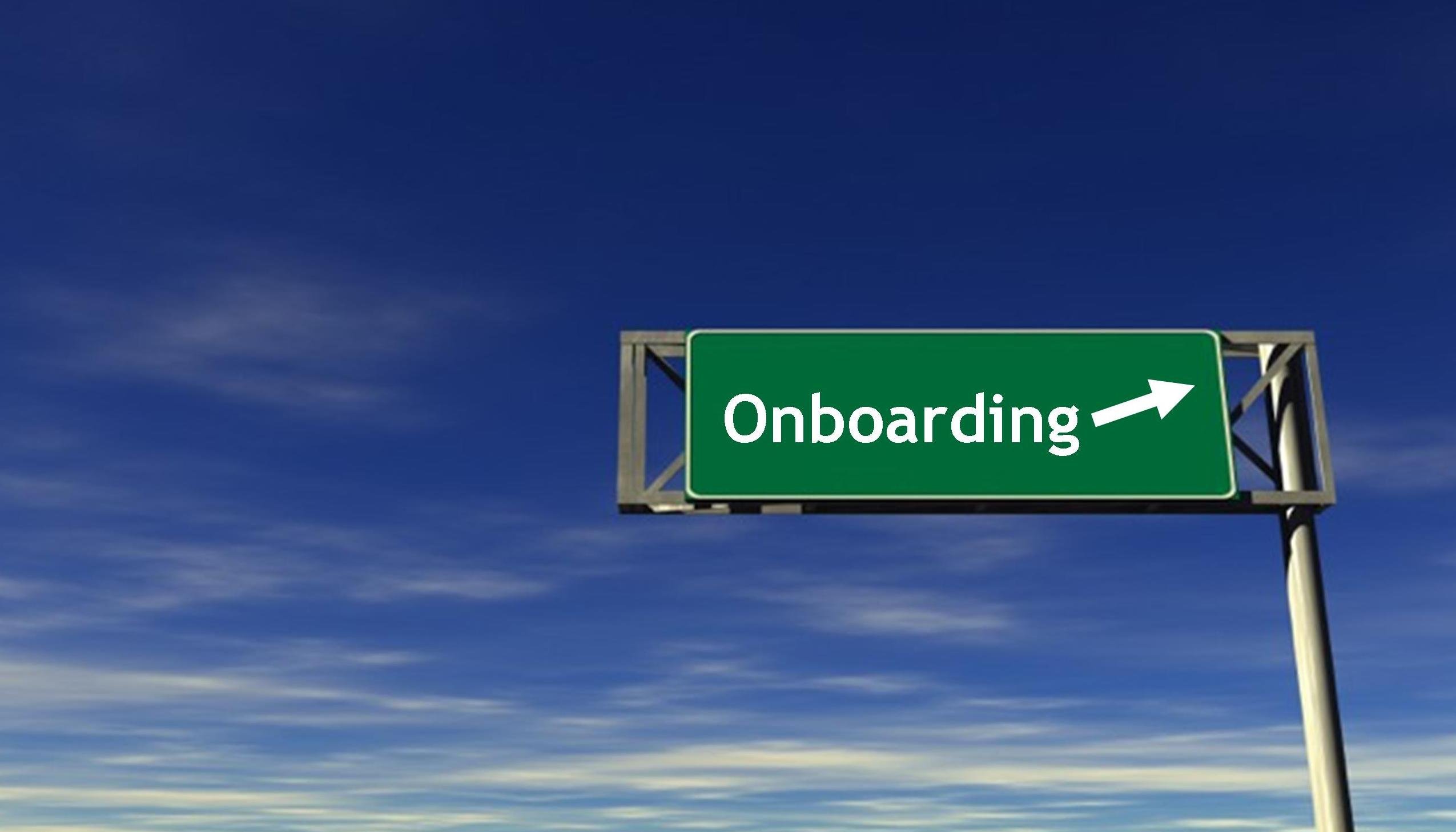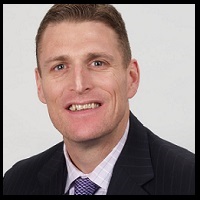 1996 was my first year in the staffing and recruiting industry. Back then my recruiter onboarding experience entailed me reading static documents and discussing those documents with my manager. There was some shadow ...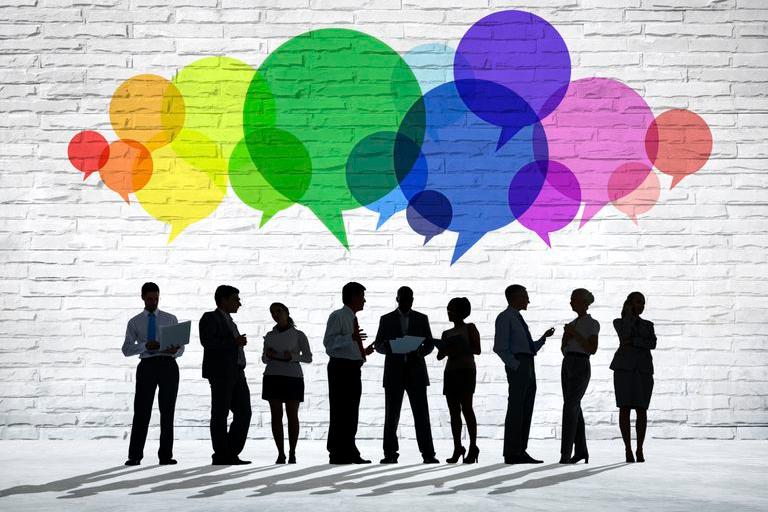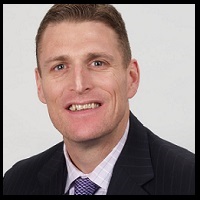 Recruiter communication skills are the holy grail of recruiting success. You can't make a placement without first demonstrating your value. And you can't demonstrate value without first intelligently positioning your ...