Here are some related blog articles you may also enjoy.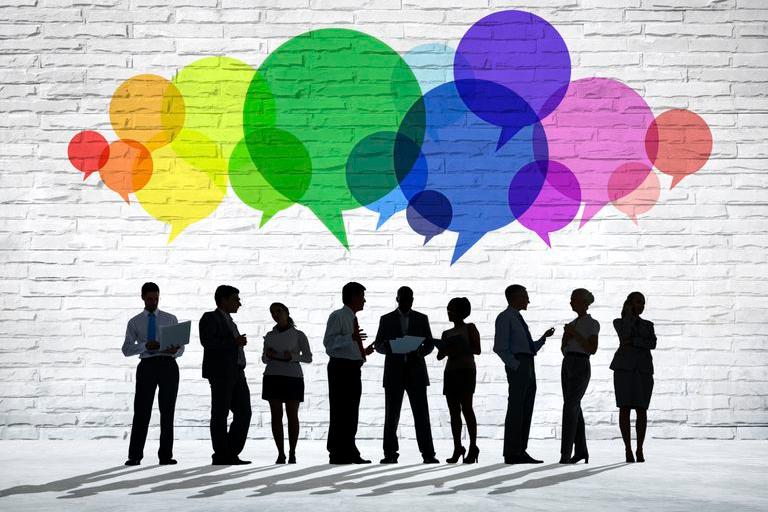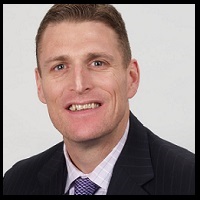 Recruiter communication skills are the holy grail of recruiting success. You can't make a placement without first demonstrating your value. And you can't demonstrate value without first intelligently positioning your ...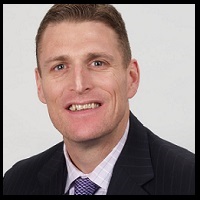 Staffing and recruiting industry leaders often ask me, "how can you ensure that recruiter onboarding delivers long-term results?" After all, hiring a new employee is like buying a new car; you invest your time, energy ...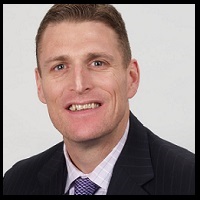 A rapidly growing number of staffing and recruiting organizations are making big investments in recruiter onboarding. And for good reason. Business is booming; most staffing firms have more job orders than they can ...