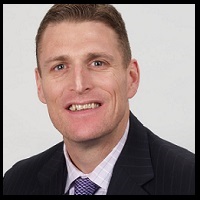 Sales & Recruiter Communication Skills Product Update
With today's highly educated and highly empowered customers and candidates, it's paramount that recruiting professionals possess world-class communication skills. Communication skills are the foundation on which recruiting careers are built. In a highly competitive market like the staffing and recruiting industry, communication skills are how sellers and recruiters differentiate themselves.
Our recent update to the Sales Communication Skills course and our Recruiter Communication Skills course enables recruiting professionals to effectively demonstrate credibility, and improve their presence when engaged with customers and candidates. Participants are taught how to develop their collaboration and critical thinking skills. Learners also develop their questioning skills in which they learn how to uncover facts about their customers and candidates, but also their thoughts, feelings and perceptions. Participants also learn how to structure and sequence their questions. In the final lesson, learners develop the skill of intelligent positioning, in which they are taught a framework for presenting information in a context that is relevant, logical and personalized to the customer or candidate, making it more compelling and persuasive.
As part of the updates, learners are enrolled in multiple experiential learning exercises by participating in video-recorded, AI-enabled role play exercises. Learners record themselves in a safe environment in which they practice executing the communication skills within the context of customer and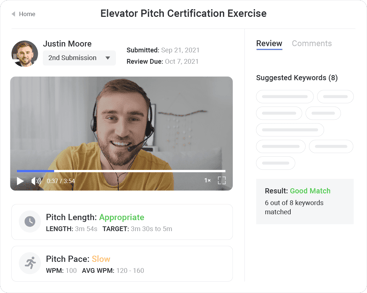 candidate conversations to demonstrate they can apply the skills they have learned. This approach instills confidence in learners to have the most impactful conversations by enabling them to practice and perfect their messaging, objection handling, and client and candidate negotiations.
At the conclusion of the program, learners are required to pass course assessment and earn a certification in which they become "conversation ready." Learners are benchmarked against a set of evaluation criteria including their speech articulation and use of filler words, voice tonality, keyword analysis, speech pace and linguistic analysis.
About Menemsha Group
Data-driven insights. Enterprise-class performance. Industry-leading content built on more than two decades of industry experience delivered through an award-winning, revenue enablement platform. See why more staffing and recruiting firms choose Menemsha Group for recruiter and sales onboarding and enablement.
Menemsha Group provides an out-of-the-box turnkey sales and recruiter enablement solution consisting of content services, training services, coaching services and a SaaS-based, AI-powered enablement platform.