Here are some related blog articles you may also enjoy.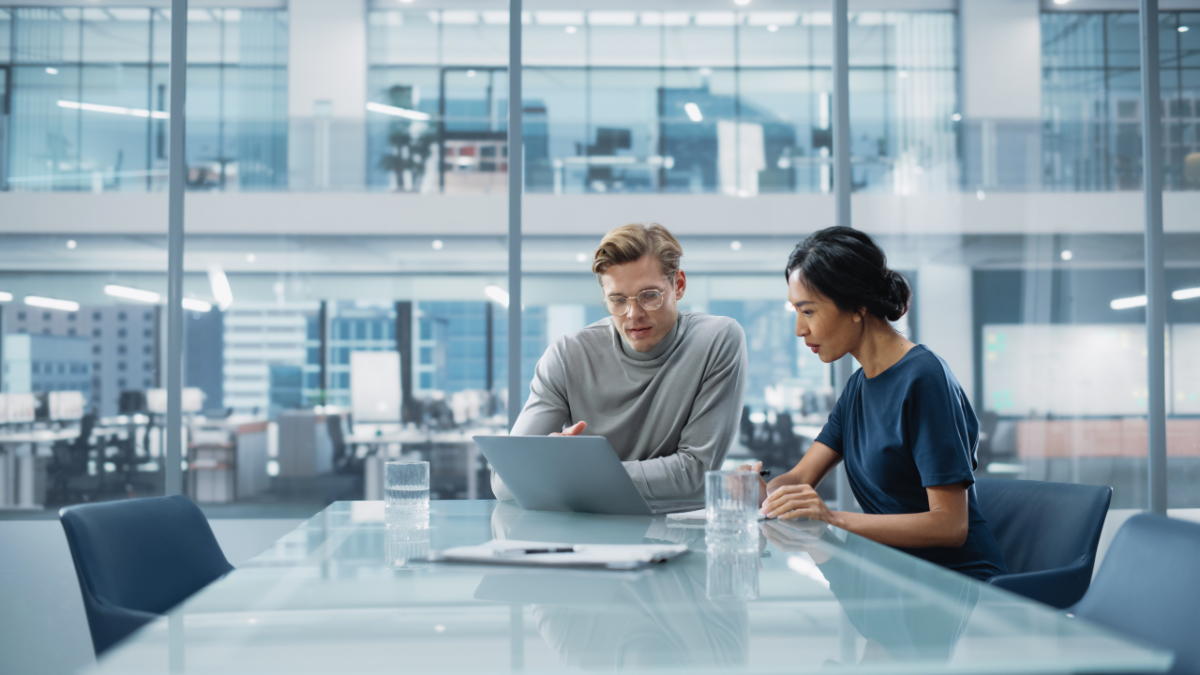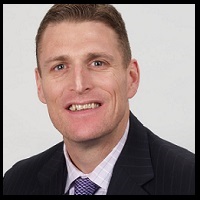 To understand the importance and value of sales enablement, it is important to first understand why it has come into existence, and why so many - from startups to Fortune 500 organizations - have adopted enablement as a ...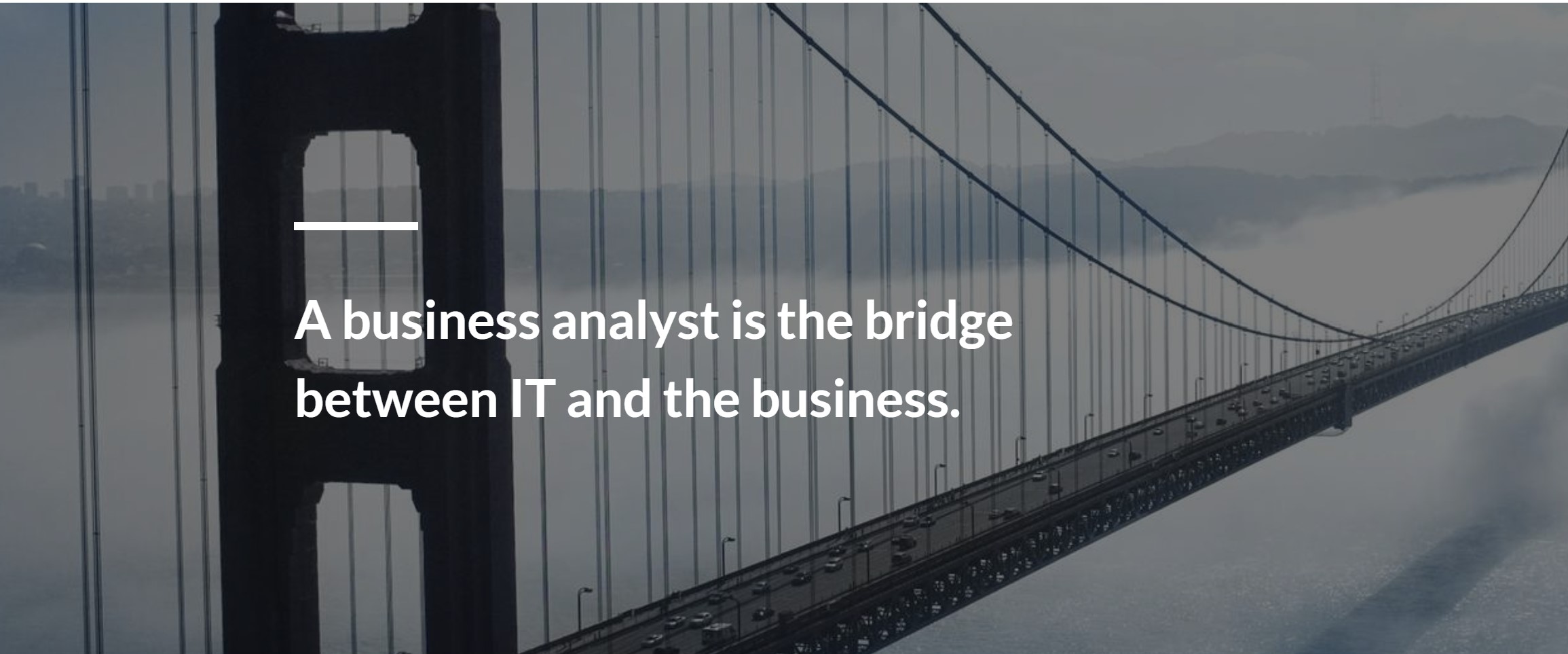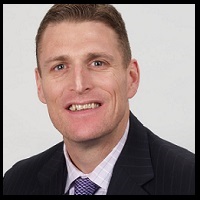 I'm excited to announce the launch of another technology training course for IT recruiting professionals, How to Interview, and Qualify a Business Analyst. This new offering enables recruiters with the knowledge they ...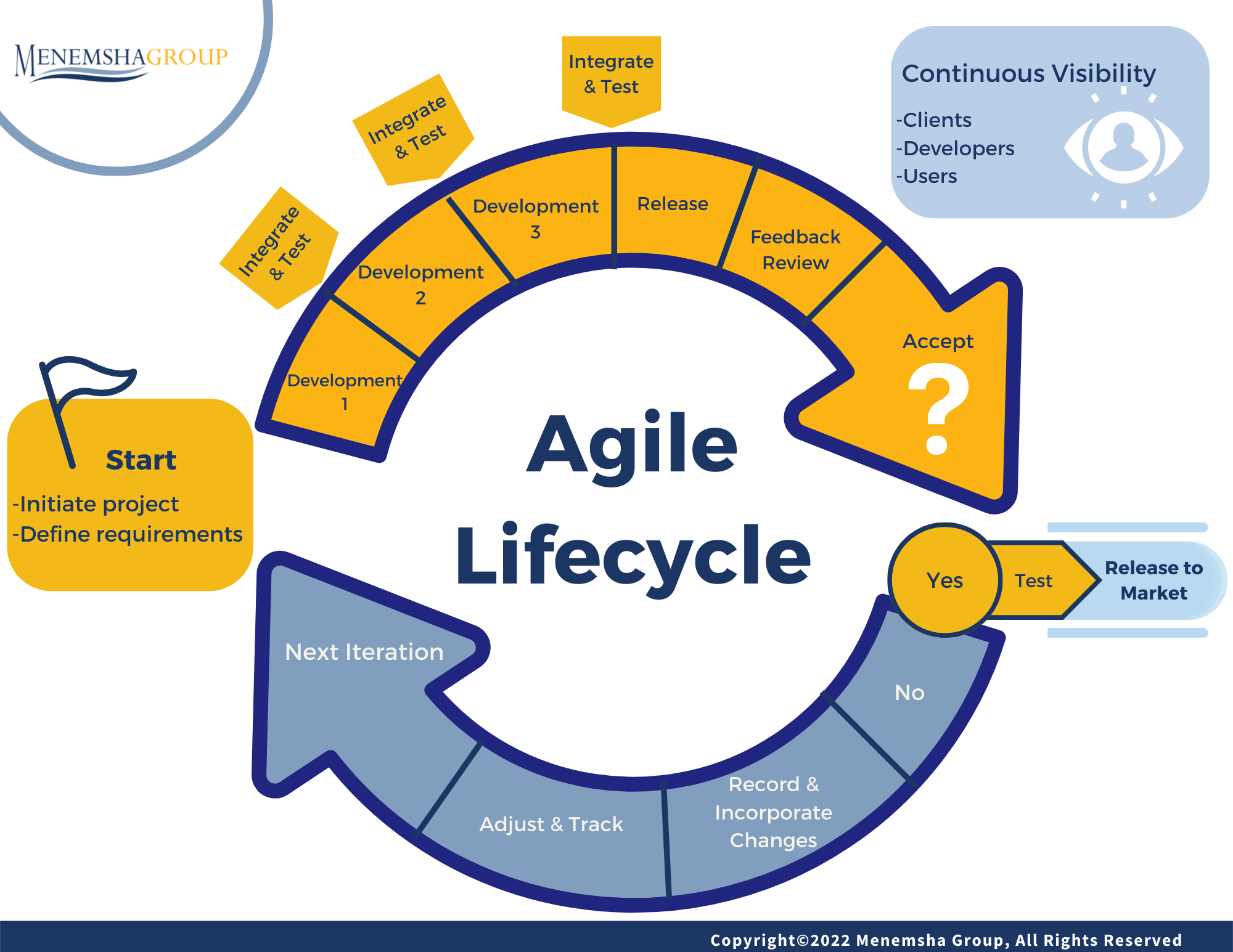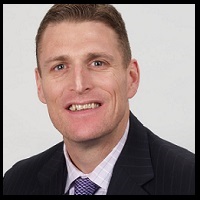 Effectively interviewing, screening, and placing Information Technology professionals requires a thorough understanding of the software development and project management frameworks and methodologies engineering teams ...