Trying to grow a staffing firm can be a double edged sword, if you let it.
The good news is you can recruit for any type of candidate and skill set the market demands. There are no boundaries.
The bad news is because there are no boundaries, you can recruit for any type of candidate and any skill set the market demands.
This paradox creates a sales onboarding nightmare. Imagine if Microsoft or SAP had no sales engineers and they didn't segment their salespeople by product or solution and instead, all salespeople sold all products.
How effective do you think those salespeople would be? Imagine yourself as a sales new hire going through sales onboarding; do you think you might find yourself feeling lost and overwhelmed trying to learn how to sell every single product?
Of course you would, who wouldn't?

Now, imagine yourself as the sales leader trying to onboard new salespeople.
How would you quickly ramp-up new hires to effectively sell all of those products and meet quota? You get my point.
When IT staffing companies put a new sales hire through sales onboarding and teach them "we recruit any and all IT skill sets" they're creating the same nightmare scenario.
This creates confusion, stunts growth and overwhelms the new hire with information overload (The same is true for staffing companies operating in multiple staffing verticals in which they ask their salespeople to sell all staffing lines of service).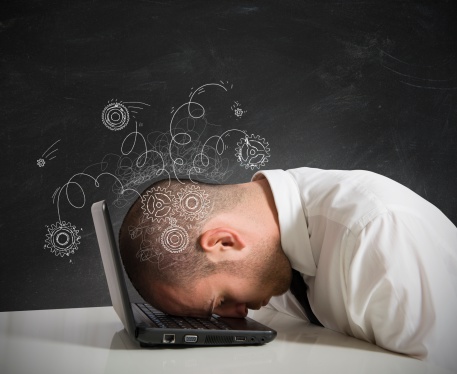 There is a reason why software companies and financial services companies and medical device companies and every other industry segments their sales teams by product, vertical, niche or speciality.
Without nailing your niche you overwhelm your salespeople during onboarding and kill your brand in the process.
Having a niche doesn't mean thinking small or making your market smaller. It simply means focus. Nailing your niche means focusing on a specific buyer persona with a specific pain point or problem, regardless of how many types of customers you could serve or how many types of problems you can solve.
The intention of this guide is not to try and offer advice on developing your go-to-market strategy nor am I suggesting you overhaul the structure of your sales organization.
But if your firm is a "generalist," then I do suggest, based on working with hundreds of IT staffing firms and training thousands of IT staffing salespeople, that you consider the following:
1. Don't encourage or try to teach your sales new hires (during onboarding) to call on every type of hiring manager (QA, App. Dev., DevOps, Cloud, HR, Networking, etc.) no matter how good your delivery team is.
2. During sales onboarding, focus on teaching your sales new hires how to have a meaningful and productive conversation with just one, maybe two different types of buyer personas. For example, the first sixty days focus your sales new hires to only call on QA Managers and Help Desk Managers. You can teach your sales new hires to call on additional buyer personas over time.
The point is, keep it hyper focused because less truly is more. Your job is to put your sales new hires in the best possible position to succeed, and the best way to build their confidence is to get them quick wins. This is how you do it.
Finally, don't try to pick the "best" buyer persona for your sales new hires to call on. Simply focus on picking a buyer persona.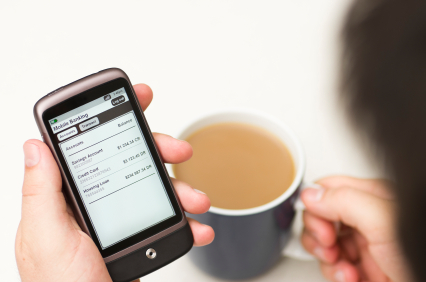 You can't predict where the next "big thing" is going to be. So pick one and focus on teaching your sales reps how to consistently win selling to that buyer persona. Again, you can layer in additional buyer personas over time.