It has been close to eight years since I wrote my first ebook, Cold Calling Tips & Techniques. A lot has changed in that time for IT staffing sales professionals which is why I decided to write a new and improved version (2) filled with fresh ideas and the latest research.
What's been interesting since I wrote that first ebook eight years ago is all the debate that has started over whether or not cold calling is even relevant anymore. Perhaps you have seen the advertisements on Google and Linked that read "cold calling is dead." The so called "experts" and "gurus" say that salespeople should never make cold calls because customers despise receiving them and sales people don't enjoy making them. They go on to say that cold calling no longer works and that it is not a productive use of time.
To be crystal clear, what these so called experts mean and what we at Menemsha Group completely agree with is-sales people shouldn't be blindingly picking up the phone and randomly calling phone numbers pitching prospects without any knowledge of the prospect or his or her company.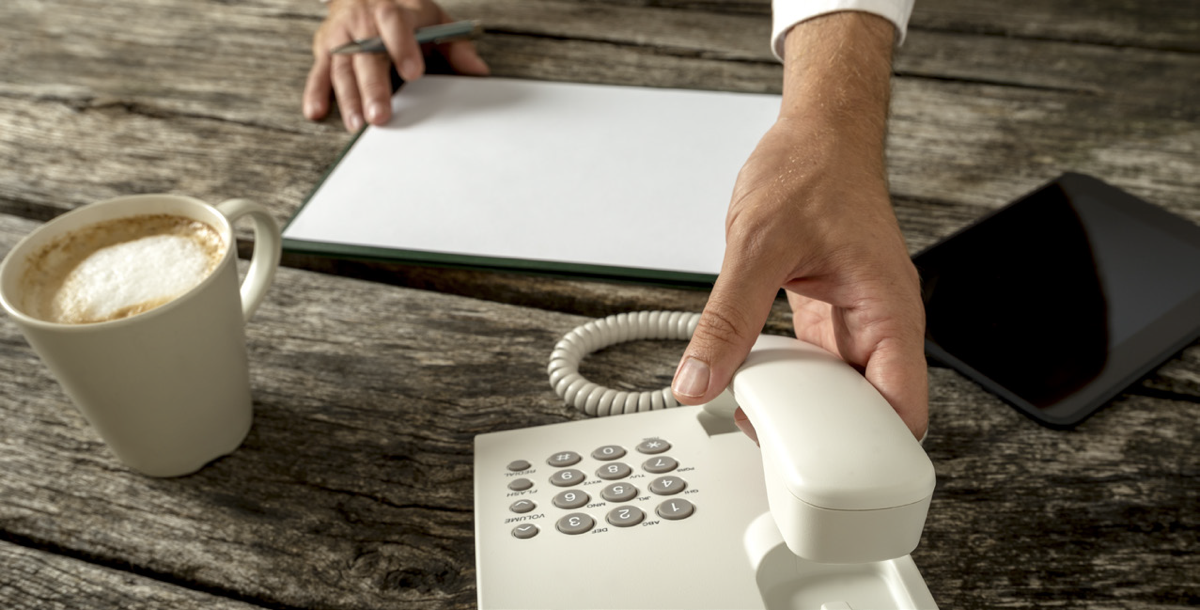 The plethora of data that is available for free online should be helping sales reps turn cold calls into warm calls (a lot more on this shortly). Salespeople now have the power to conduct pre-call research and learn important details about a lead before ever picking up the phone. Finally, today's sales professional must be more targeted with their calls and their messaging and create not only a valuable but a memorable experience for the prospect.
In this guide I am going to share with you the strategies and tactics used by top performers to improve your prospecting efficiency. In this guide you will learn:
How and why you need to have a clearly defined target market
How and why you must score your leads
How to set call objectives
How and why you need to create a sales call plan (and track and measure completion)
How to demonstrate value and create a memorable experience for your prospects
How to apply metrics to track and improve your prospecting effectiveness
What buyer personas are, why they are so important, and why they're the key to successful prospecting for IT staffing sales professionals
Finally, before we begin, there is no magic formula to guarantee 100 percent effectiveness on every sales call, cold or warm. But there is a methodology you can follow to drastically improve your sales prospecting results. If you apply the tips and best practices laid out in this book I am confident you will see an improvement in your results.