Download for free today
To differentiate from the competition sellers need to create value in the buying experience. To do so sellers must learn how to share relevant and compelling viewpoints that when shared with a customer, affords them the opportunity to consider options that were otherwise not previously available to them. It's about building credibility, fostering trust, and creating value for the customer and, in turn, creating opportunities for the seller.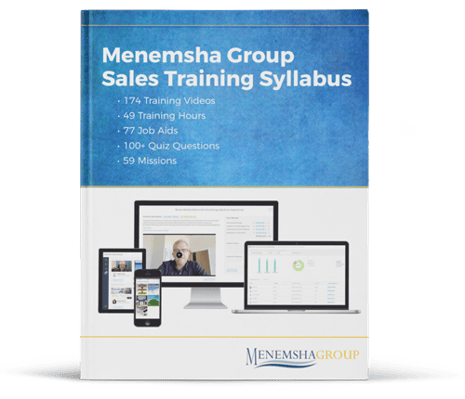 The Menemsha Group sales training program presents the fundamental and advanced selling skills needed to garner the attention of today's empowered buyer. Download our sales training course syllabus to learn more about our program curriculum.
What's In the Sales Training Syllabus?
The Menemsha Group sales training syllabus provides a course-by-course description for each of our fifteen sales training courses including:
Maximizing Sales Results
Sales Process: Understanding How & Why Customers Buy
Buyer Personas for Consultative Selling
Understanding the Buyers Journey
Defining Your Target Market
Building an Impactful Value Proposition
Sales Communication Skills
Sales Call Planning
Making the Introductory Candidate Call
Objection Handling
Lead Nurturing & New Account Acquisition Campaign
Running the Initial Face to Face Sales Meeting
Qualifying and Taking Client Job Orders
Accelerating the Customer's Interview, Hiring & Buying Process
Account Planning & Development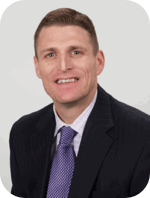 Dan Fisher
Author Title, Company
Dan Fisher is founder and owner of Menemsha Group, a provider of sales enablement solutions dedicated to helping IT staffing firms improve win rates, shorten their sales cycle, and increase revenue per sales rep. Since launching Menemsha Group in 2008, Dan has consulted with over 200 IT staffing firms and has invested over 5000 hours coaching IT staffing sales reps. He's authored is his own proprietary sales methodology and has previously spoken at Staffing World, TechServe Alliance and Bullhorn Live 2012. Prior to launching Menemsha Group, Dan spent 16 years in the IT industry running local, regional and national sales teams. Dan worked for Kelly Services, Oracle Corporation and Alliance Consulting. Dan currently resides in Boston, MA.