With our sales strategies and proprietary IT staffing sales methodology, IT staffing firms can quickly open new accounts, maximize account "wallet share," improve sales win rates and save weeks off their sales cycle.
Check out some of our common workshop topics:
Creating a value proposition that cuts through the clutter
Objection handling
Demand generation & inbound marketing
Strategically selling to IT executives
Strategic account development & management
Tap IT staffing specific sales expertise for your workshop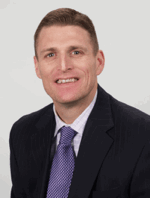 Dan Fisher leads thought provoking and engaging sales kick off meetings, retreats and workshops that both motivate and provide proven sales strategies for today's competitive IT staffing industry. His ability to share real life "war stories" allow him to quickly and easily connect with the audience.
---
Customer Testimonials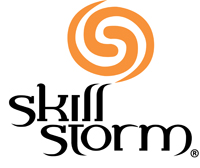 "Dan Fisher of Menemsha Group led our 2012 sales kickoff meeting and he was great. Because Dan understands the IT staffing business he was able to easily and quickly connect with our team. His content covered strategic selling, qualifying job requiremets and accounts, overcoming objections and shortening the sales cycle-all of which were on point. The feedback from our team was very positive and we recommend Dan to anyone in the IT staffing space seeking a conference speaker."
Brian Dennis, COO SkillStorm
"Dan Fisher recently led our management retreat conference and he was the best speaker we've ever had. His content, exercises and role play scenarios were spot on and his humor and analogies made it fun and entertaining."
Barbara Fleming,
President & CEO
Consultis