Rich, Collaborative, Online IT Staffing Sales Training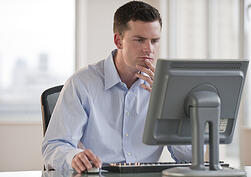 Participate in interactive IT staffing sales training classes online with video, chat, Q&A and sophisticated testing, tracking, and grading capabilities built right in. You can record your live sessions and build your own online IT staffing sales training library.
Learn More about Sales Fundamentals Training
Consume Dynamic, Interactive Learning.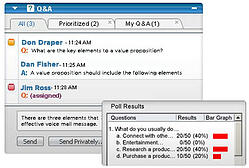 Encourage students to participate and interact with polling, Q&A and sophisticated testing & grading on IT staffing sales best practices