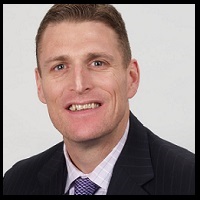 Why IT Staffing Firms Need Killer Content to Attract Sales Prospects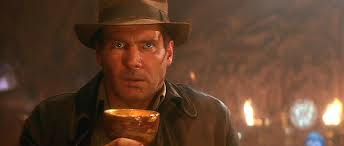 Selling in today's IT staffing market requires more than elbow grease and good selling skills. Creating killer content and speaking the language of your customer is crucial for IT staffing firms when trying to build credibility with sales prospects. When you establish credibility, your prospects instill confidence in you. And confidence leads to trust….the holy grail of selling!!!
First, ask yourself these three questions:
Are your prospects (IT executives/IT hiring managers) blowing you off by referring you to HR?
Do you rarely receive returned phone calls?
Are you struggling to schedule quality face to face meetings with IT executives?
Short on Time?
Download our Slide Presentation
If you answered yes to any of the above questions chances are you're not speaking the language of your customer and/or
your customers are not hearing any value in what you have to offer.
Instead, you need to offer quality, relevant content to your prospects and you need to speak their language. In order to speak the language of your customer and offer killer content you first need to understand who your customers are and what is important to them. For example, you probably call on the following prospects or buyer personas: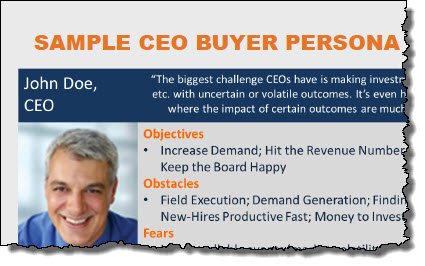 CIO
Director/Manager of Application Development
IT Recruiter
Director of Human Resources
These are four very different customer segments. That means you as the sales person must tailor your message for each of these four audiences. Why? The CIO has very different interests, responsibilities, challenges and priorities than the Director of Application Development. And the challenges that the Director of Human Resources faces are far different from those the CIO faces not to mention an IT Recruiter or the Manager of Application Development. This means you need to use different vernacular and use different content and speak different "languages" based on who you're calling. So if you are leaving the same general voice mail message for ALL of your prospects and not receiving returned phone calls, you now know why.
To speak the language of your customer and create killer content that builds credibility and a loyal following you need to understand what it is they (each customer segment) think about, what they value and why those values are important to them. Finally and most importantly, you need to craft your messaging-voice mail messages, email, phone dialogue, marketing literature-around those values.
Most IT staffing sales professionals I hear on the phone with prospects typically talk about the following, using the following vernacular:
"I wanted to check in, do you have any needs?"

"We offer, contract, contract to hire and direct hire services"

"We cover the full spectrum of IT including .net, java, storage, DBA's, QA"

"We have a team of industry experts who really understand technology"
Do you think any of your prospects fall asleep at night thinking about these things? And does speaking in these terms lend us credibility? Of course not! Which is why when you engage prospects in this manner they quickly disengage with you.
Instead, sales professionals need to engage clients with topics and conversation that are relevant and important to them. Remember, customers don't want to talk about your service offerings. They want help in solving their problems. They want to hear fresh ideas and insight on how to achieve their goals. They want to hear about best practices.
What are you and your staffing firm doing to create a loyal following of customers? What content have you created? What have you learned about your customers and buyer personas? I would love to hear your thoughts and experiences in the comments section below.
About Dan Fisher
I'm Dan Fisher, founder of Menemsha Group. Over 400 IT staffing firms including thousands of sales reps and recruiters apply my sales methodology including my scripts, playbooks, job aids, tools and templates, all of which is consumed from our SaaS based sales enablement platform and our mobile application. I've coached and mentored hundreds of sales leaders, business owners and CEO's, and I have spoken at a variety of industry events including Staffing World, Bullhorn Engage, TechServe Alliance, Bullhorn Live, Massachusetts Staffing Association, and National Association of Personnel Services. Since 2008 I've helped IT staffing organizations quickly ramp up new hires, slash the time it takes to get new reps to open new accounts and meet quota, get more high-quality meetings with key decision makers and help leaders build a scalable sales organization. My training and coaching programs are engaging and highly interactive and are known to challenge sellers to rethink how they approach selling. Ultimately, I help sellers increase productivity, accelerate the buying process & win more deals.