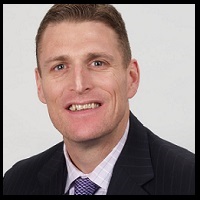 4 Reasons Your IT Staffing Firm Is Struggling with Landing New Accounts
We've worked with more than 300 IT staffing firms here at Menemsha Group, and if I had to estimate, I'd say that 85 percent of them rely on one or two major accounts for 80 percent of their revenue — before we start our work with them, that is.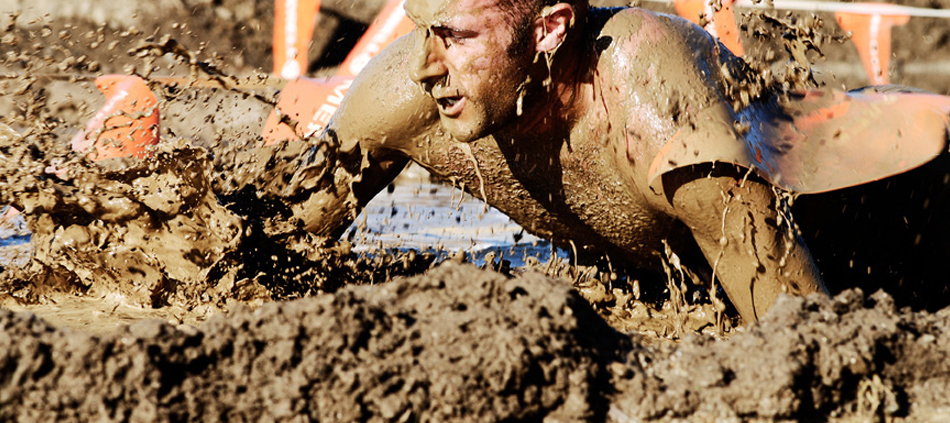 Sound familiar?
If you're looking at your P&L statements quarter after quarter and finding one or two accounts (or one or two salespeople) contributing a disproportionate amount of your revenue, I don't have to tell you what a precarious position that puts you in. Not only does it put the sustainability of your business in jeopardy, but it severely limits your ability to grow.
There is a huge opportunity out there for IT staffing firms. Unfortunately, most firms aren't set up to take advantage of it.
In my latest ebook for IT staffing business owners and sales managers, I write about the four most common — and, thankfully, easily fixable — mistakes IT staffing firms make with their sales process and how they hire, train, and compensate their sales team.
Solve these four problems and you'll be well on your way to building a sales team that can consistently land new accounts and help your business reach its revenue goals.
Without further ado, 4 reasons your IT staffing firm is struggling to land new accounts.
Mistake #1: No Sales Process
Most IT staffing firms have as many different sales processes as they have sales reps. And I get why. Every rep has their own personal style. This is, after all, an art to selling — to a certain extent.
The problem is, when your sales process is all art and no science, reps will default to what they know, ignoring the areas they need to develop. If your reps keep selling to the same accounts and can't land new ones, it's a clear sign it's time for them to start going outside their comfort zones.
Mistake #2: Sales Managers Spend Too Much Time Selling and Not Enough Time Coaching and Developing Talent
In the IT staffing industry, it's very common for sales managers to function as "player coaches." In addition to training and managing a team of reps, they're expected to carry their own books of business. In this situation, it's very easy for sales managers to focus on what they know — selling — rather than what they need to do — train the rest of their team to sell as effectively as they can.
Sales managers should be fully focused on developing their team—so they can generate revenue more efficiently and effectively. In practice, though, most firms don't train their sales managers to shift their focus from revenue generation to coaching and developing talent.
Mistake #3: Compensation Plans That Don't Reward the Right Behavior
Building on the point above, the main reason sales managers don't focus more on training is because they're not paid to. Not the way they see it, anyway.
The compensation of most "player-managers" is based on a base salary and commission plus a small override for revenue or gross profit generated by their subordinates. At best, these compensation plans offer an even split between the revenue the manager brings in themselves and the revenue their team generates.
It is far easier for a manager to make more money by focusing on their own book of business than by focusing on making the entire team successful.
Mistake #4: Hiring the Wrong People
If you're starting to sense a theme here, it's this: Without the right sales managers in place (enabled with the right tools and the right compensation plan) your IT staffing sales team will never be able to reach their full potential.
So who are the right sales managers?
Too often, IT staffing firms look to their best salespeople to become sales managers. But, the skills needed to be an effective sales manager and the skills need to be a superstar salesperson are not exactly the same.
As I describe in my popular blog post, "What Type of Sales VP to Hire for Your IT Staffing Firm," the one you're looking for is "Mr. Scalability": "Mr. Scalability...understands how to implement basic sales processes to get all team members to sell from the same playbook."
The Key to Solving These 4 Common Sales Mistakes
So those are the most common sales mistakes in the IT staffing industry. Can you think of other big ones? Let me know in the comments section.
And, of course, identifying the mistakes you're making will only get you halfway there. To learn how to solve these common mistakes, get your free copy of my new ebook, "The Top 4 Sales Mistakes Limiting the Revenue Growth of IT Staffing Firms."
About Dan Fisher
I'm Dan Fisher, founder of Menemsha Group. Over 400 IT staffing firms including thousands of sales reps and recruiters apply my sales methodology including my scripts, playbooks, job aids, tools and templates, all of which is consumed from our SaaS based sales enablement platform and our mobile application. I've coached and mentored hundreds of sales leaders, business owners and CEO's, and I have spoken at a variety of industry events including Staffing World, Bullhorn Engage, TechServe Alliance, Bullhorn Live, Massachusetts Staffing Association, and National Association of Personnel Services. Since 2008 I've helped IT staffing organizations quickly ramp up new hires, slash the time it takes to get new reps to open new accounts and meet quota, get more high-quality meetings with key decision makers and help leaders build a scalable sales organization. My training and coaching programs are engaging and highly interactive and are known to challenge sellers to rethink how they approach selling. Ultimately, I help sellers increase productivity, accelerate the buying process & win more deals.