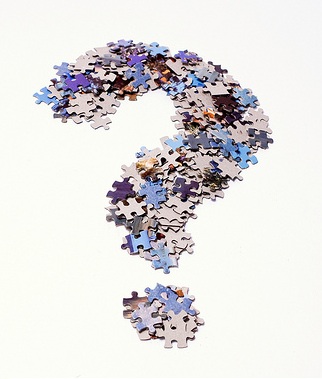 Success in the IT Staffing Industry demands a commitment to ongoing education. Being a sales person in this industry requires us to be able to "talk the talk" with hiring managers and consultants. This means possessing IT industry knowledge. Whether that means understanding the differences between software development methodologies when speaking to a VP of software development, or understanding the unique needs of a business leader in the Retail space when they are looking for a Business Analyst, one thing remains the same: the better YOU understand what THEY are saying and what THEY need the more confident you will feel and the more confident that manager will be working with you and that your candidates will be on target. And, perhaps most importantly, if that manager is confident that you are going to deliver for them, how likely are they to take calls from your competitors?
Now, it is important to remember that we do not need to become subject matter experts in our chosen niches (whether they be technical, job specific, or industry). What is critical is that we have a strong "High-Level" IT industry knowledge including the jargon, work flow, and specific needs of both our clients and our consultants. This knowledge takes time to accumulate, but the steps toward that knowledge are easy to take.
When you hear a manager (or consultant) mention a technology or a business process that is new to you write it down. During the time you devote to research each day (and I KNOW you devote time to research each day!) Google or Wikipedia that phrase. No more time than that, just a quick search to get a very basic understanding of what that is. If you find that technology or process being mentioned more than a few times THEN do a more concerted search on the topic and take a little more time to gain more depth of knowledge in the area but, like everything else, jealously guard your research time and only dedicate time for a deeper dive to topics that you hear often enough to warrant your investment of that time.





2- Talk to your Hiring Managers and Consultants. You will never have a better learning source than the folks who work in that space day in and day out. Additionally, if you show genuine interest and a desire to learn about the things they are passionate about it creates an exceptional opportunity to build rapport. Generally speaking, technical folks love to talk about technology with people who want to hear about it. The same goes for business leaders who are given the opportunity to expound on business processes that people in their personal lives rarely have any interest in. The key here is to be genuine and strategic in your questioning. When talking to a manager (whether it be when you are taking an order, getting interview feedback, or just following up) ask the manager about what you are trying to learn when it comes up.