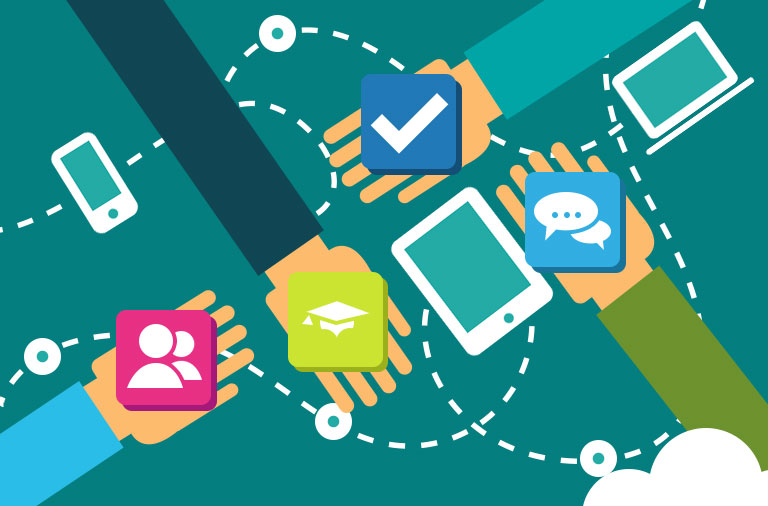 "Social learning" has been a hot buzzword in the world of training, learning and development for several years yet many people still often ask what social learning is and often get the term confused. In this post I'm going to share with you what social learning is and how adopting social learning into your training program can provide three core benefits to not only accelerate learning but also improve employee confidence and self-esteem, all of which drive improved performance.
What is Social Learning?
Social learning is not learning through social media, but rather learning that takes place through social interactions between peers. The term and its meaning is derived from the word 'social'. Humans have a need to connect with each other because we're social in nature. When you look back at history and evolution you begin to notice that over time we have always relied on learning from each other such as sharing stories around the campfire.